One of the leading Software Development companies in MENA.
Optimum Solutions enables organizations of all sizes and industries to think and act strategically, promote innovation and improvement, align processes and resources, engage workforce and customers, and focus on key results: product and service, customer, financial, workforce, process, and leadership.
From back office to boardroom, operations to supply chain, internal workforce to external parties, Optimum Solutions empowers people and organizations to work together more efficiently and use business insight more effectively to stay ahead of the competition. Optimum Solutions is an innovative and forward-thinking organization with an established history of exceeding customer requirements. Every day, Optimum Solutions web-based applications help companies ensure the highest standards of efficiency, quality, and innovation for their products, services and processes by streamlining and integrating all organizational levels and operations.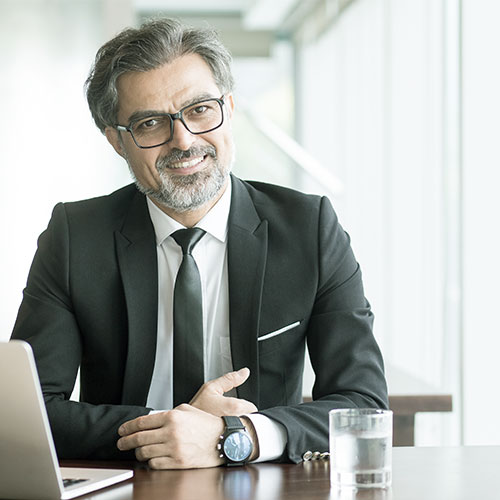 Optimum Solutions is a market leader in software and services for enterprise-wide business process improvement and compliance management, providing the most comprehensive application suite to empower organizations to increase business performance at all levels, improve total return on investment, and maximize industry-mandated compliance and corporate governance programs. Optimum Solutions, along with its extensive network of branches and international partners, provides hosting, implementation, customization, development, post-sales support, and validation services for all solutions to ensure that customers get the maximum value from their investments.
Slogan creation for your company is
crucial for the overall branding.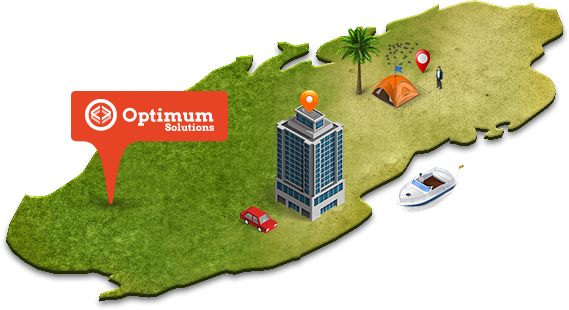 01
QUALITY
What's hard is to develop the habits that enable us to come up with great ideas.
02
TECHNOLOGY &
INNOVATION

You can organize yourself and your team in endless ways.
03
SUPPORT
When it comes to motivating teams, awarding members for good performance.
Why you should choose us?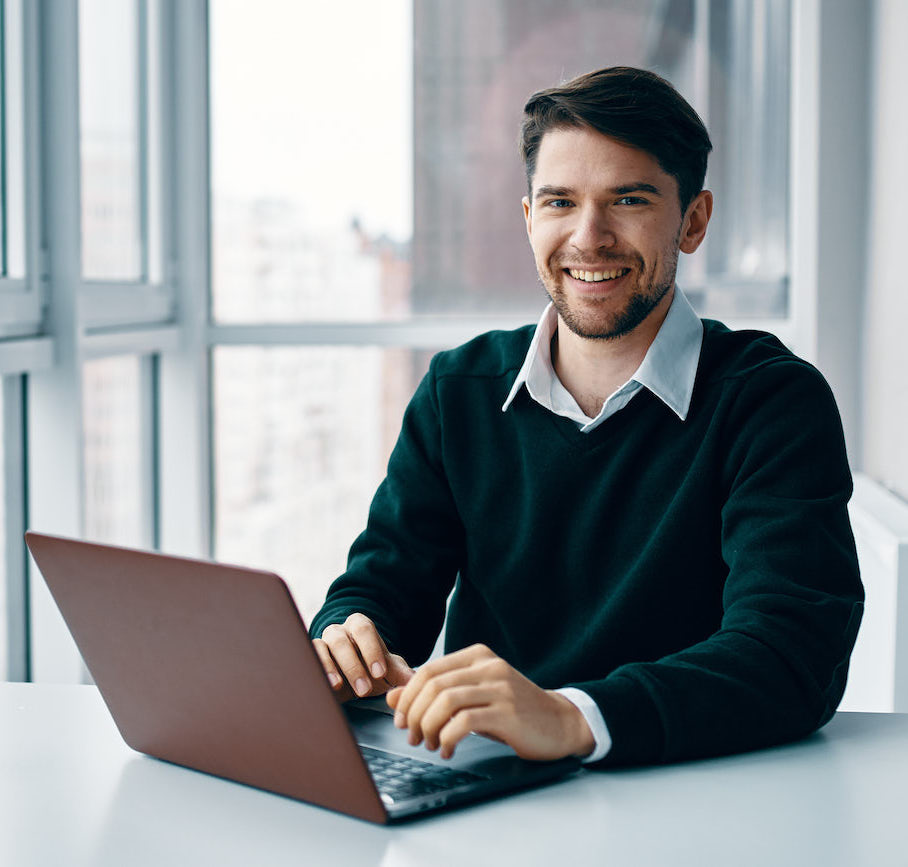 How Agile Can Boost your Business?
Agile methodology
We apply agile software development methodologies like Scrum and XP to keep iterative and incremental output also for keeping the client updated periodically with each output that demonstrated after each sprint.
Customer feedback that leads to customer satisfaction is our main target, so we work to draw the customer into our technical team to make sure that the required features are implemented and developed as expected.

We can react very quickly to new business
requirements.

The time elapsed between developing the
specs and delivering the project is reduced,
and so any misunderstanding or
misinterpretation in the specs can be caught
quickly.
It is easier for your project manager to monitor our progress.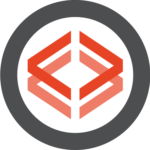 Optimum Solutions

 

shouldn't be a nightmare
We have transforming the ideas and visions into winning projects.