Why Bulk SMS important for your business?
Powerful of Marketing
SMS marketing is the best compared to other marketing channels since 98% sms are read compared to email 22% or 29% tweets and 12% Facebook etc.
SMS reaches everyone and 97% mobile users reads an SMS within 15 minutes of receiving.
Without Monthly Subscriptions Fees.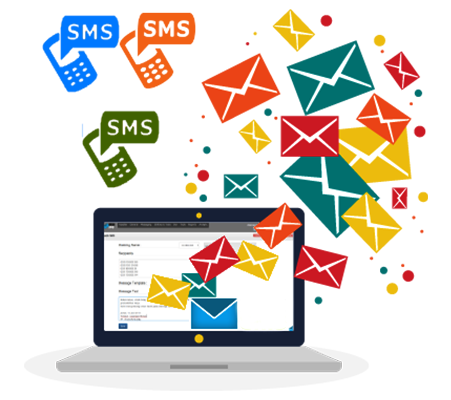 FAQ
What is bulk messaging? How does bulk SMS help your business?
Bulk SMS also referred as bulk messaging simply means sending out a large number of SMS for delivery to targeted mobile numbers.
What are the benefits of bulk SMS for business?
Most businesses usually look for cheap bulk messaging, What they don't realize is bulk messaging by default is less expensive than any other medium of transactional or promotional communication.
What's the difference between transactional and promotional SMS?
Transactional SMSs are those that the users have opted to receive and they are usually generated by machine/API whereas promotional SMSs are bulk messages.
SMS MARKETING - BULKSMS DIGITIZE PORTFOLIO