The Administration Backend where the administrators have the ability to manage and open new vendors accounts ex: restaurants, groceries, and markets, Also your vendors will be able to get access so they can configure their food menu and other features. We listed below the key functions and features which will help you to manage and control your business and get the best of it.
1

Add and create unlimited numbers of vendors
2

Manage Vendors (Restaurants, market and groceries) accounts and configurations
3

Unlimited Food items categories
6

Manage users, permissions
8

Manage frontend content pages
9

Manage delivery staff and carriers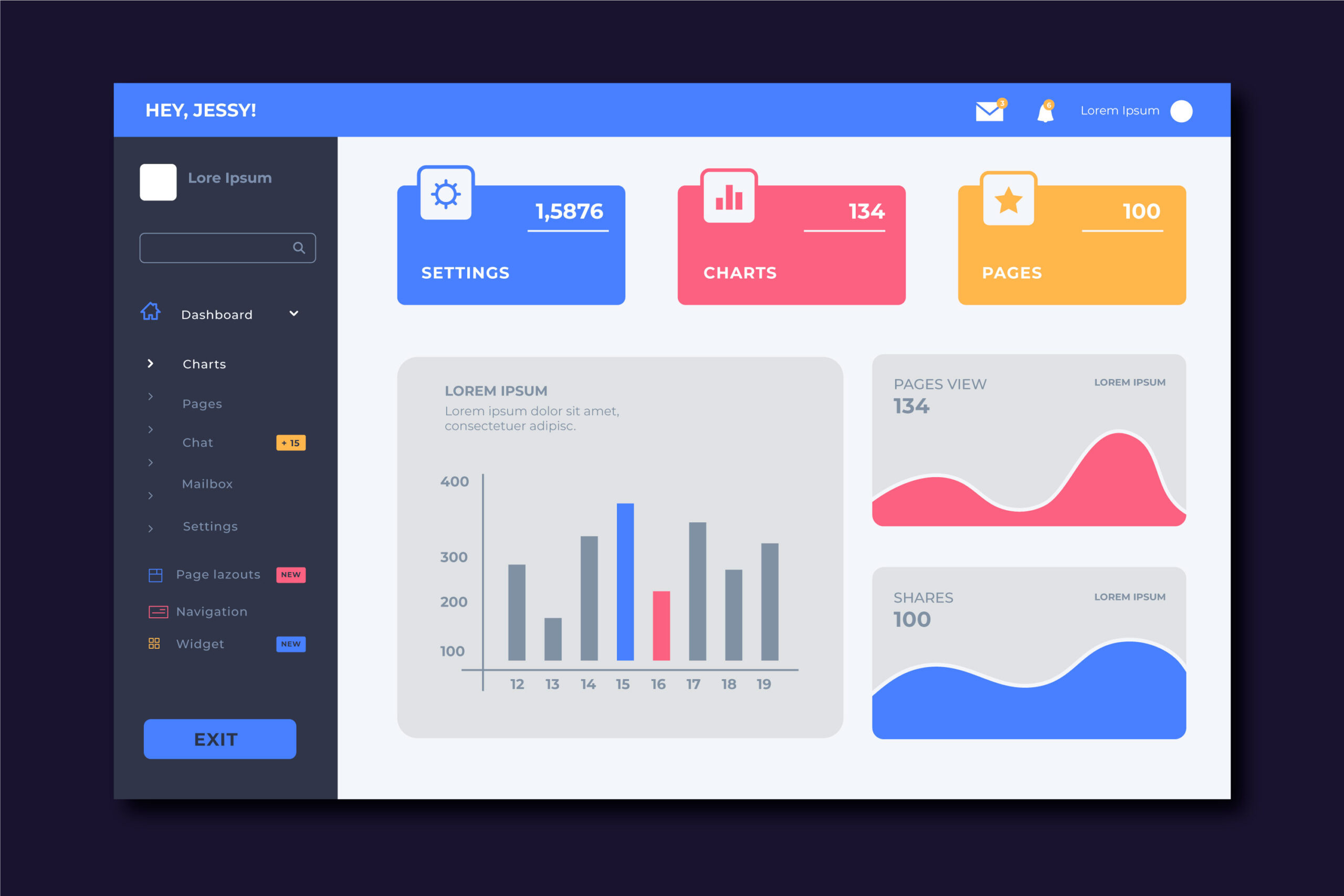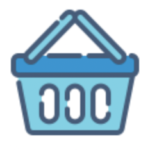 Order Management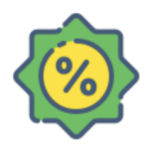 Coupons Discount System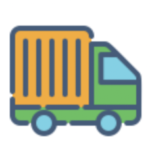 Flexible Delivery Carriers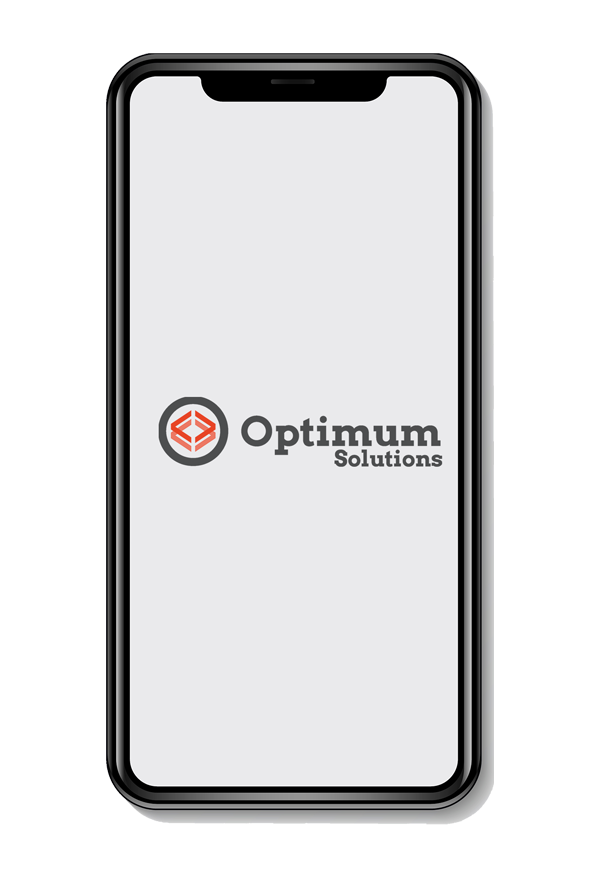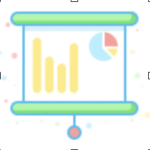 Powerful Administration Dashboard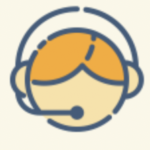 Live Support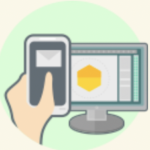 Responsive Design
Frontend Backend Key Features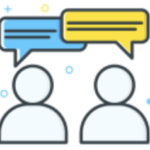 Live Chat Support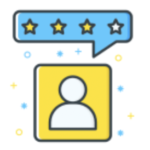 Read and Write Reviews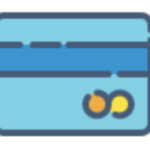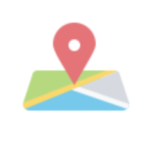 Multiple address and locations
Frontend where your clients will interact with your vendors services and below we listed the main key features that will help your clients to get the best of the visit and always visit again.
1

Unlimited user registration

2

Order from restaurants nearby

3

Orders History & Order Confirmation

4

Login with Facebook, Email and Google+

5

Ability to read/write reviews for restaurants

6

Reviews & Ratings for Restaurants

7

Live Chat for order support

8

9