Waste Management
What we do?
Are you wasting money on inefficient waste collections? Do you lack awareness of when your waste bins are collected? Are your bins overflowing with waste regularly? If this sounds familiar, you could benefit from out Waste Management solution in order to solve all this issues.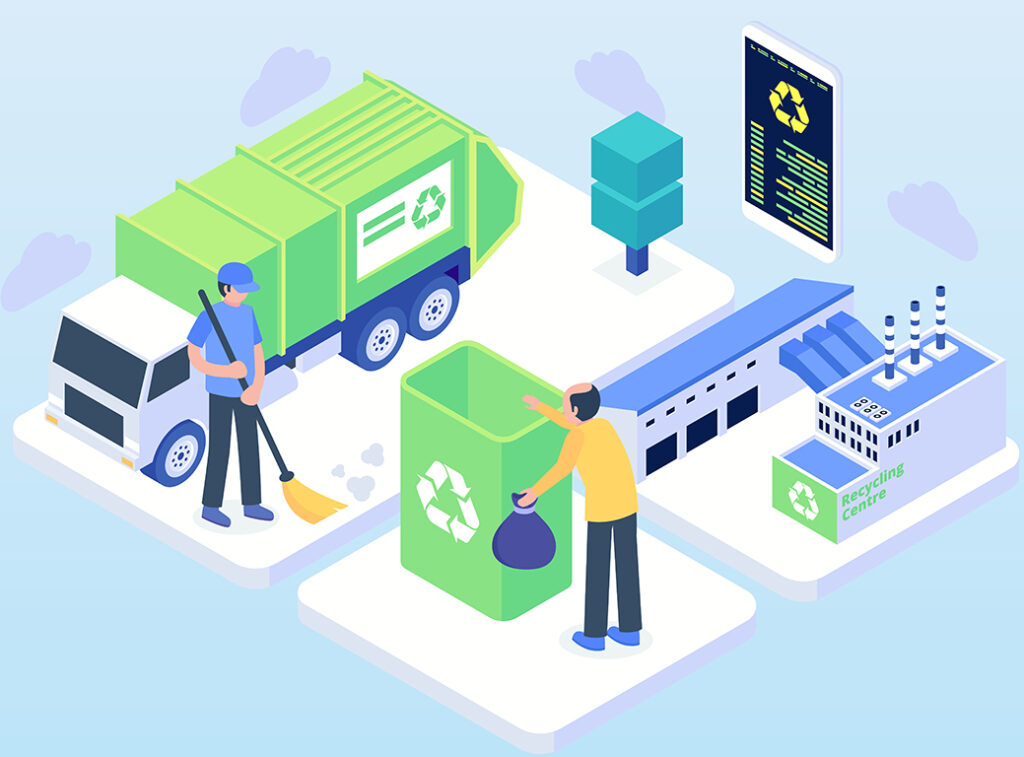 Waste Management Solution and features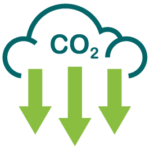 CO2 Reduction
Collecting garbage is a very pollutant heavy proposition. Our solution offers you the means to have fewer trucks on the road for less time, which means less greenhouse gas emissions, less noise pollution, and less road wear.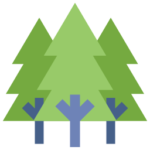 Improved Cleanness
In densely populated areas, a rapid waste generation often leads to overflowing waste bins and unsightly streets. Our solution enables waste collection staff to read fill-levels in real time and receive notifications of waste overflows.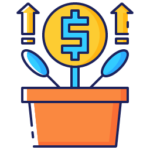 Cost Reduction
Our smart waste logistics solution reduces waste collection frequency dramatically, which enables you to save on fuel, labor, and fleet maintenance costs. Altogether, the solution can reduce your operational costs by up to 80%.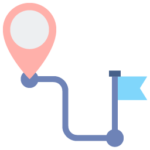 Dynamic Routing
The solution optimizes waste collection routes and schedules based on real-time and historical data, provides predictive analytics to enable decision making ahead of time, and offers consultation on waste bin allocations.
Who benefits from our solution?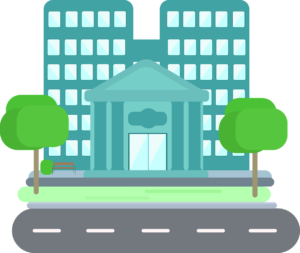 Private organizations
Whether it is a university campus, theme park, hospital, or zoo, we has provided custom deployments to clients that had a myriad of different needs. The cost benefits and environmental benefits that are seen in large-scale.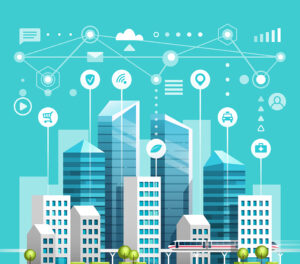 Smart Cities
Along with smart traffic, smart lighting, and smart energy, smart waste is an integral part of any smart city. Our offerings are fully stacked and vertically integrated so everyone sees and feels the direct benefits of using our solution.